Crypto Kantor – Website for a cryptocurrency exchange office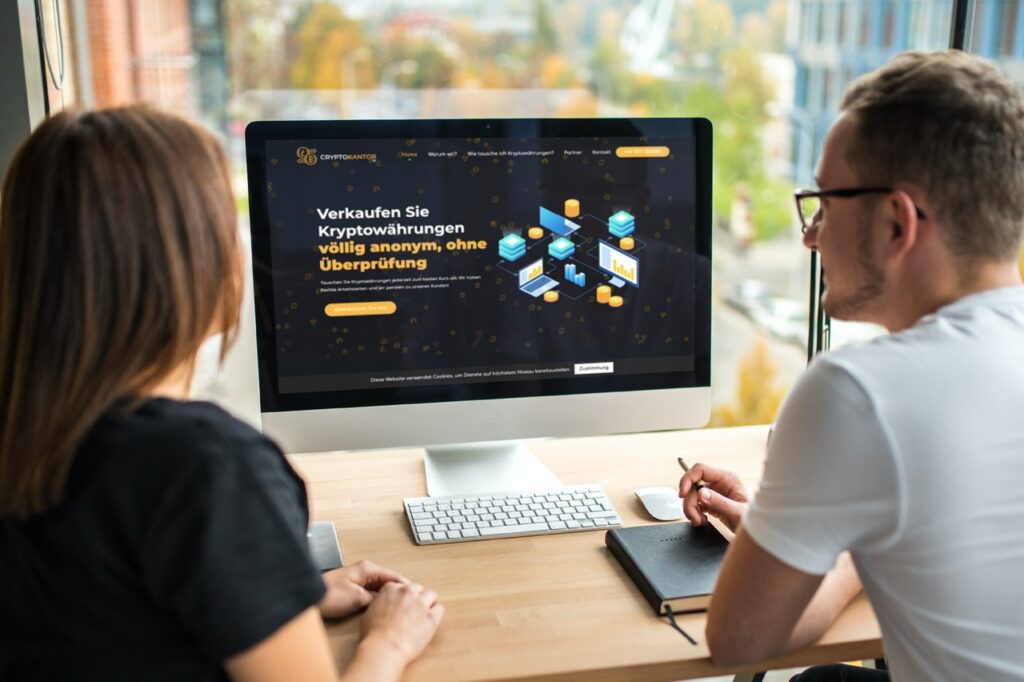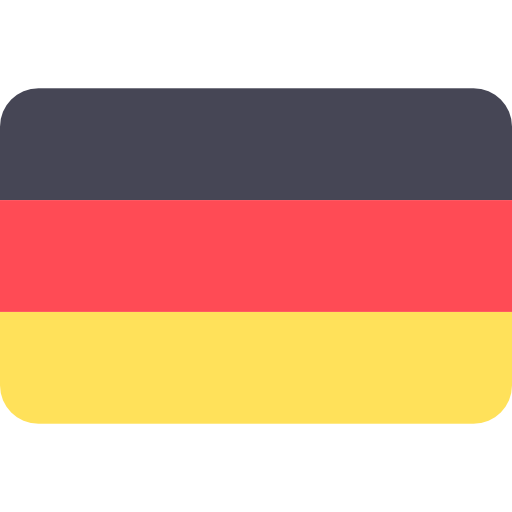 cryptokantor.de
Cryptocurrencies are gaining popularity and they are a passion for our clients. We prepared a website, which through design and the whole look of the site well reflects the charater of the business. Clear information and high converting contact form allow our clients to achieve their goals. The whole process was carried out in a professional manner with a clear pricing policy and all agreed on time.
Do you want a website or an online shop?
Contact us if you want a top-notch team working on your project!