Dohel Enterprise Performance – Website for marketing company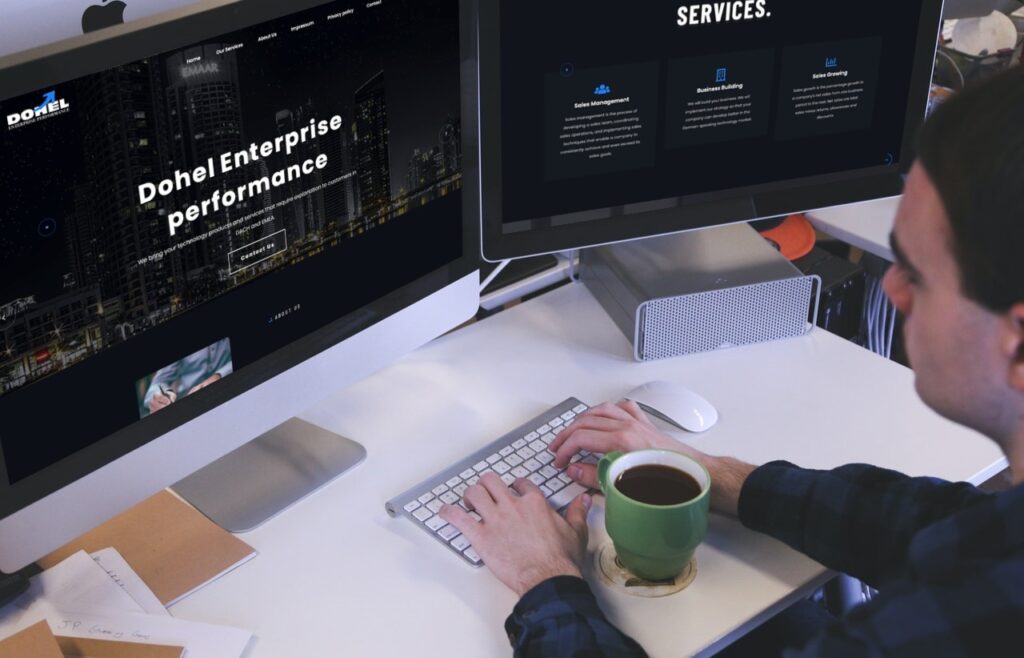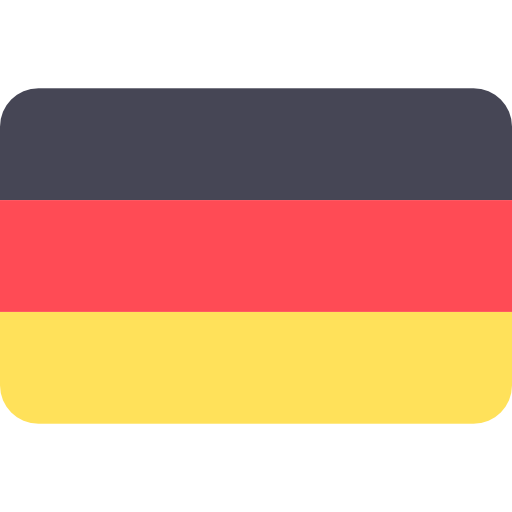 dohel-gmbh.de
Dohel's website targets customers in countries: Germany, Austria, Switzerland. Taking this into account, we created a functional design that caters to the business customer. The whole looks professional and fulfills its informative task. The website's navigation is straightforward with clean black backgrounds and big clear buttons, making it easy for visitors to find their way around quickly and easily, no matter where they are on the site (desktop or mobile). We also took great care of how the content was presented, giving it an appealing look that draws the user in and holds their attention as they scroll down through the information and photos of the services offered.
Do you want a website or an online shop?
Contact us if you want a top-notch team working on your project!