Emilias Permanent Makeup – Website for a beauty salon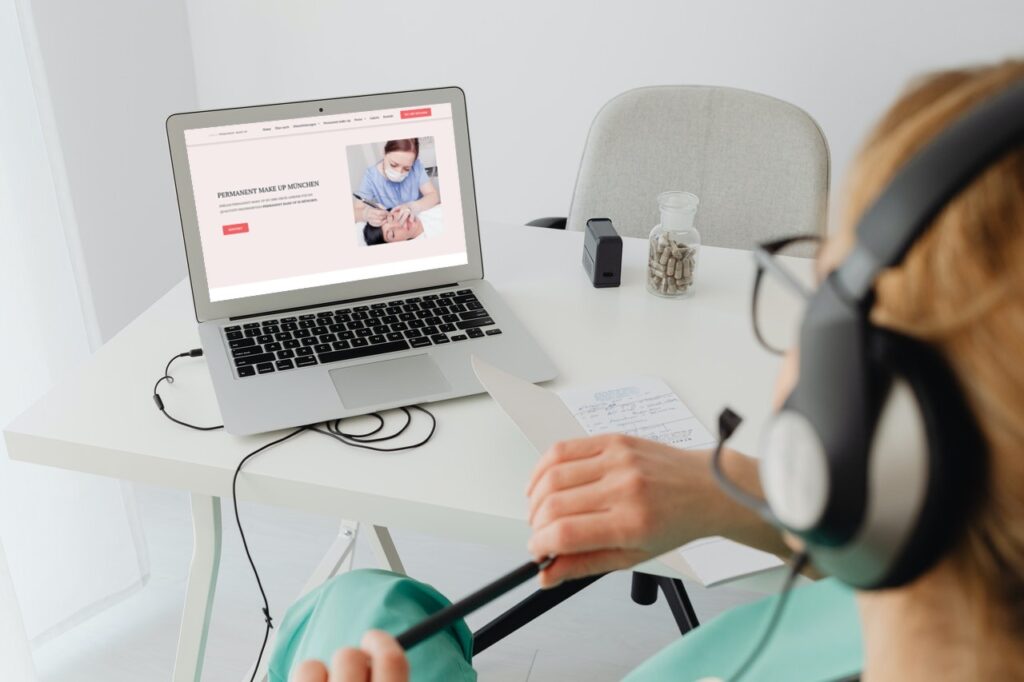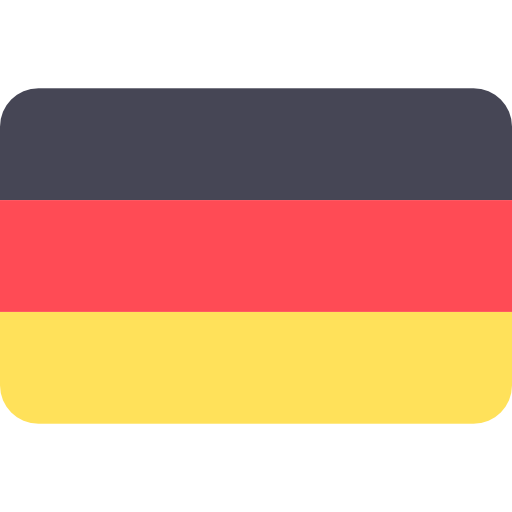 emilias-permanent-make-up.de
We are great at creating websites with female target audience as well. This shows how wide range of pages we can make. Optimized videos and high quality images that load quickly is one of the biggest advantages of this website. Soft colors emphasize our client's business. With our design and technology you can maximize results with minimal effort and cost.
Do you want a website or an online shop?
Contact us if you want a top-notch team working on your project!