Raum Designz – Website for a construction company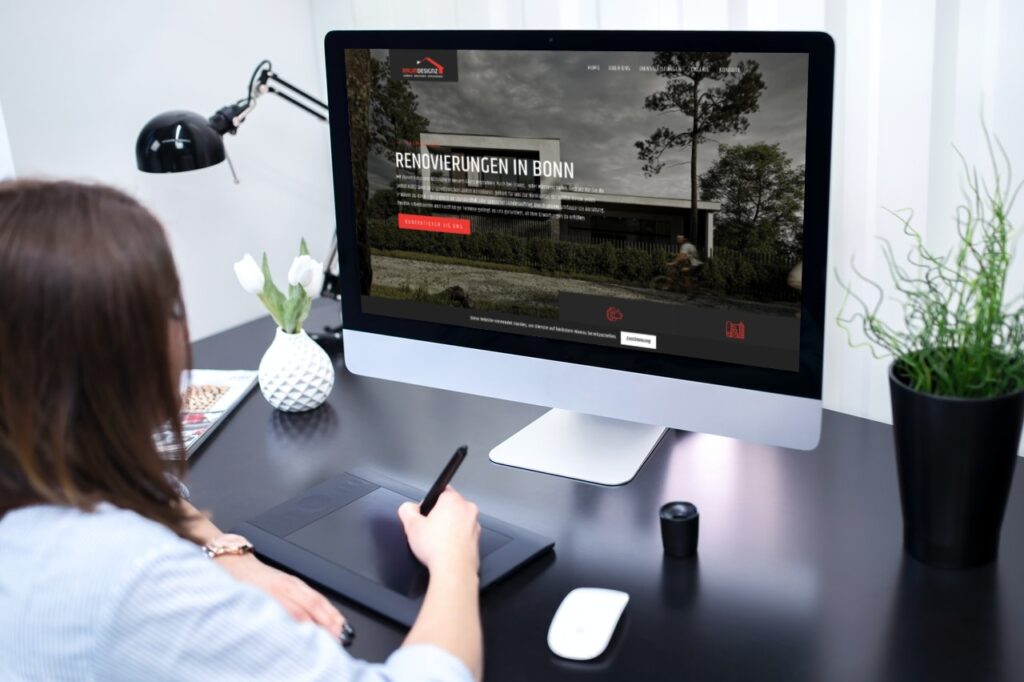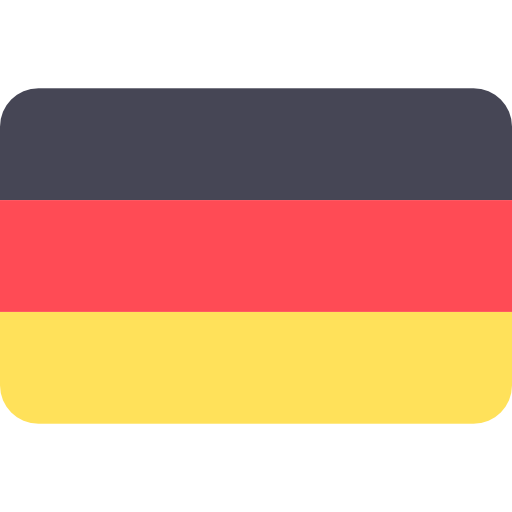 raumdesignz.de
Raum Designz focuses on customer satisfaction. They are more than just a construction company, they offer a comprehensive service. That is why their website had to express that. We decided on functional minimalism, we used solutions that provide clarity and ease in receiving information. We analyzed the site thoroughly in terms of UX, so that the user could easily find the necessary content. In addition to the functionality, we gave attention to the aesthetics of our project as well – the site was designed for the modern browser, with mobile usability being an important aspect too.
Do you want a website or an online shop?
Contact us if you want a top-notch team working on your project!