Sunny Shop-Mode – Online store with clothes for women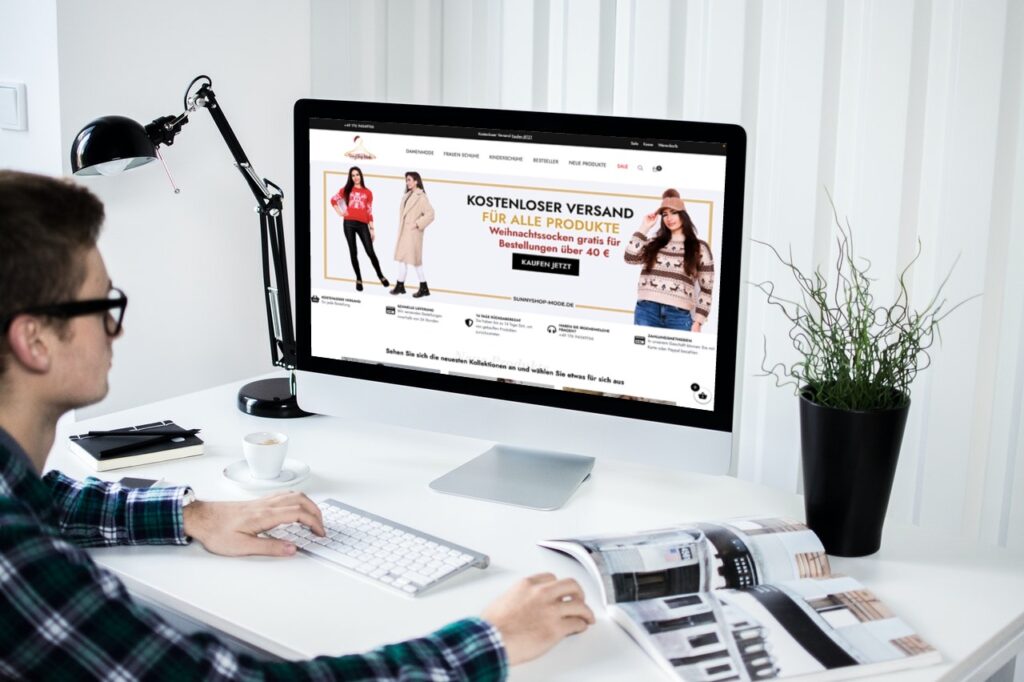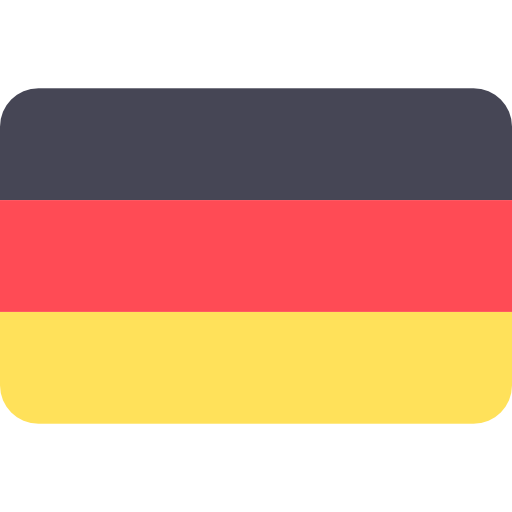 sunnyshop-mode.de
We were invited to create a modern online store with articles of clothing and shoes. The most important thing for this type of project is conversion. We adjusted the UX requirements so that moving around the site was as easy as possible for customers. The purchase process had to be quick and efficient. We also paid attention to all legal aspects required to run this business and according to the regulations we did the work. The project lasted about three weeks, during which time we analyzed how our target audience searches on Google to find information about our client products.
Do you want a website or an online shop?
Contact us if you want a top-notch team working on your project!