Ulmer Fenster – Website for a company that sells windows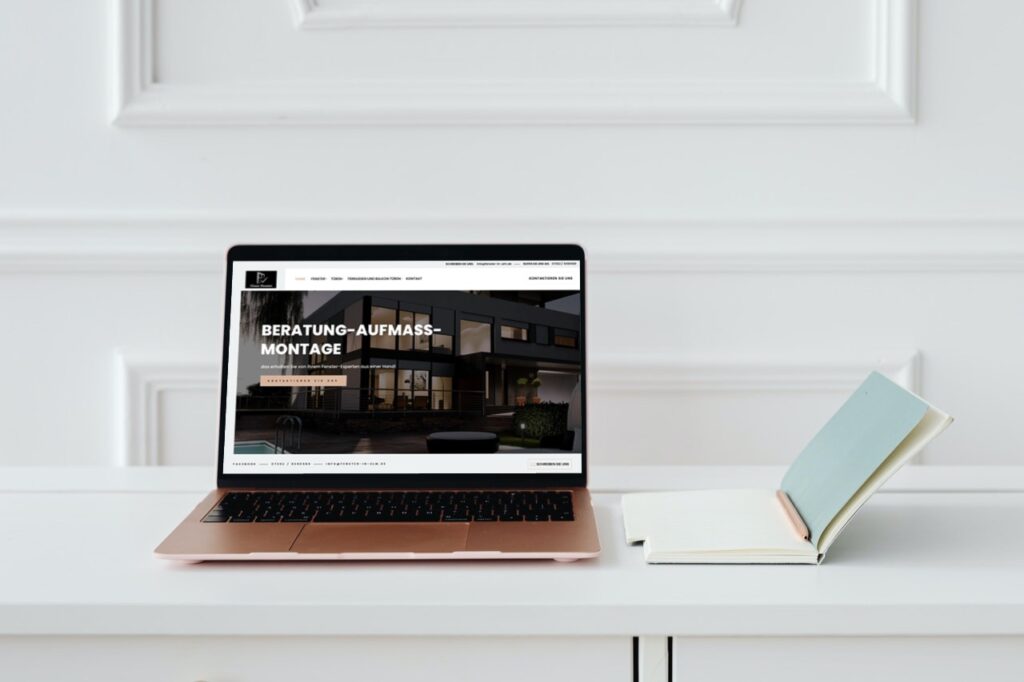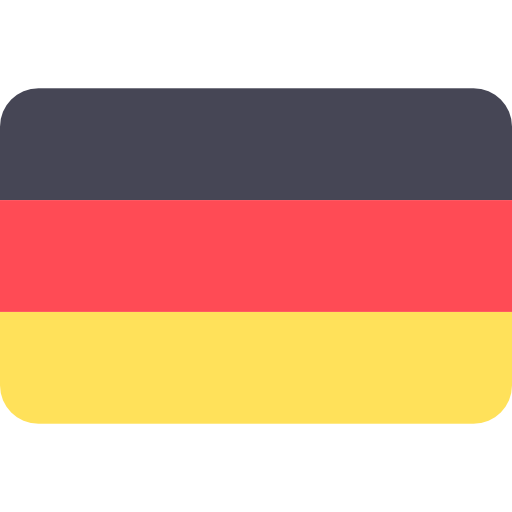 fenster-in-ulm.de
Our client's innovative offer required an equally innovative approach to their online presence. Therefore, we focused on a modern design that would emphasize the company's mission. We worked with the client to determine their needs and introduced the necessary sections on the website. The result was more than satisfactory, the website turned out great and we are very proud of it. We have been working in this industry for almost 10 years now and our experience shows through in all the projects we carry out for our clients and partners, whether it is a complete redesign or some small adjustments and updates to existing websites – we are always able to provide the best solutions possible for every budget we work with! A small but important update to a big success!
Do you want a website or an online shop?
Contact us if you want a top-notch team working on your project!